SaaS - Software as a service is a software licensing and delivery model in which software is licensed on a subscription basis and is centrally hosted. It is sometimes referred to as "on-demand software", and was formerly referred to as "software plus services" by Microsoft. SaaS applications are also known as on-demand software and web-hosted software.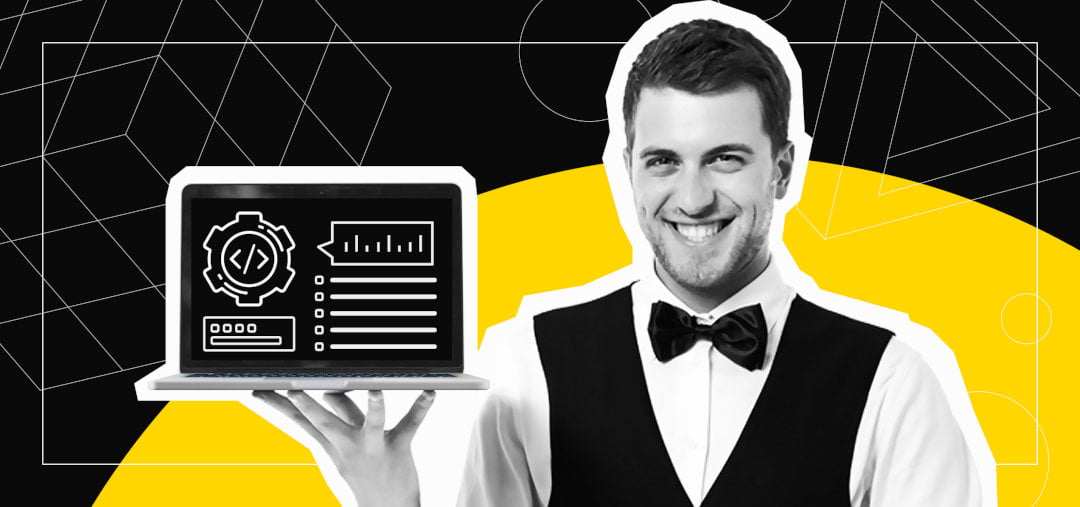 Advantages for SaaS owner:
The client is tied to the developer, he cannot refuse services and continue to use the system. Your investment in sales is protected.
The growing popularity of these services among end users.
Great functionality and ease of implementation.
Easy threshold of entry into global markets.
You choose a hardware and software platform for reasons of its technical and economic efficiency, and not for reasons of its availability among potential users.
Taking into account hosting and software support costs, SaaS revenues often exceed license revenues.
Along the factors that motivate customers to implement this service model, there are a number of factors limiting sales of this model.
The SaaS concept isn't applicable to all functional classes of systems. The main saving resource is scalability. This model is ineffective for systems that require adaptation for each customer, as well as innovative and unpopular solutions. Because data is stored on the vendor's servers, data security becomes an issue. The last limiting factor is the need for a constant Internet connection.
The main advantages for the client:
The application is hosted centrally, so an update is decided and executed by the provider, not by customers.
The application only has a single configuration, making development testing faster.
The application vendor does not have to expend resources updating and maintaining backdated versions of the software, because there is only a single version.
The application vendor has access to all customer data, expediting design and regression testing.
The solution provider has access to user behavior within the application (usually via web analytics), making it easier to identify areas worthy of improvement.
The relatively low cost for user provisioning (i.e., setting up a new customer) in a multitenant environment enables some SaaS vendors to offer applications using the freemium model. In this model, a free service is made available with limited functionality or scope, and fees are charged for enhanced functionality or larger scope.
The cloud (SaaS) model has no physical need for indirect distribution because it is not distributed physically and is deployed almost instantaneously, thereby negating the need for traditional partners and middlemen. Unlike traditional software, which is conventionally sold as a perpetual license with an up-front cost (and an optional ongoing support fee), SaaS providers generally price applications using a subscription fee, most commonly a monthly fee or an annual fee. Consequently, the initial setup cost for SaaS is typically lower than the equivalent enterprise software. SaaS vendors typically price their applications based on some usage parameters, such as the number of users using the application. However, because in a SaaS environment customers' data reside with the SaaS vendor, opportunities also exist to charge per transaction, event, or other units of value, such as the number of processors required.