Project description
HSC (Home Smart Cloud) is an automated system for remote data collection from electricity meters and flow meters: water, gas and heating.
A separate node is installed for each monitored device to take readings. The device is based on Atmega328.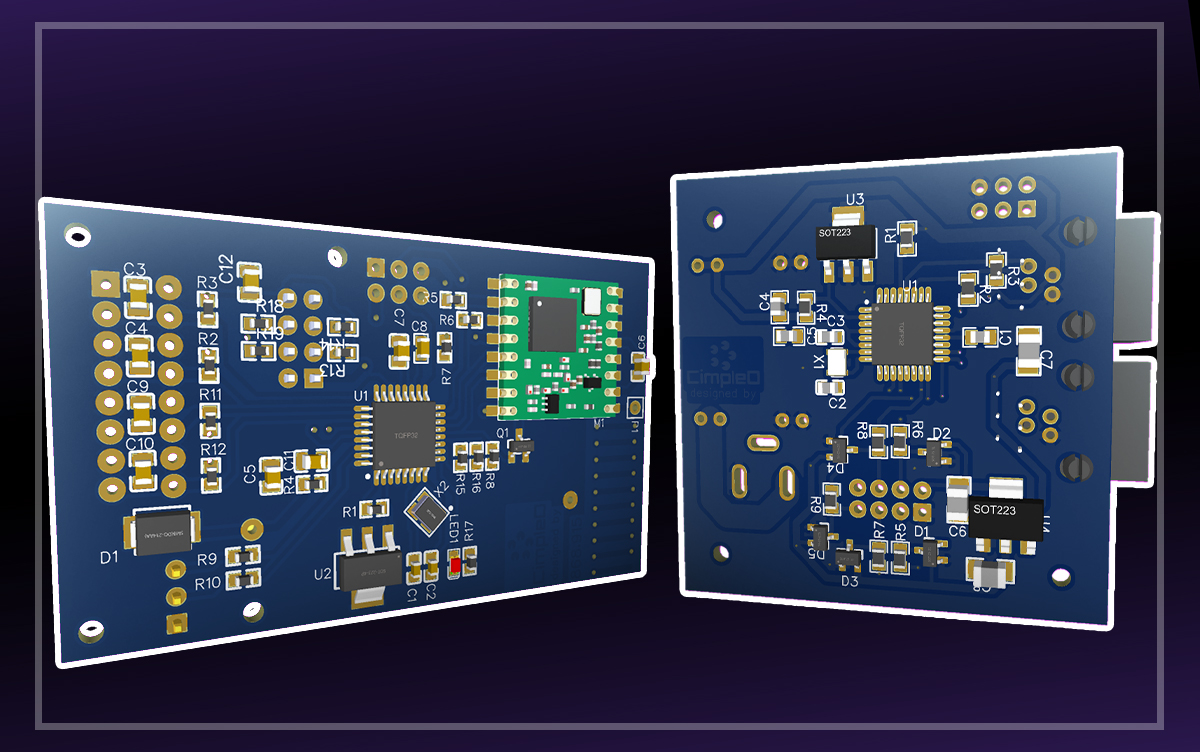 Node schematic
Analog data is read to be converted to read values and transmitted remotely to the central site. It receives data from all readers - nodes, processes it and sends it to the cloud, via Wi-Fi or GPRS.
The central node is assembled on the basis of ESP8266. Reception and transmission of data is carried out using LoRa modules, at a frequency of 868 MHz.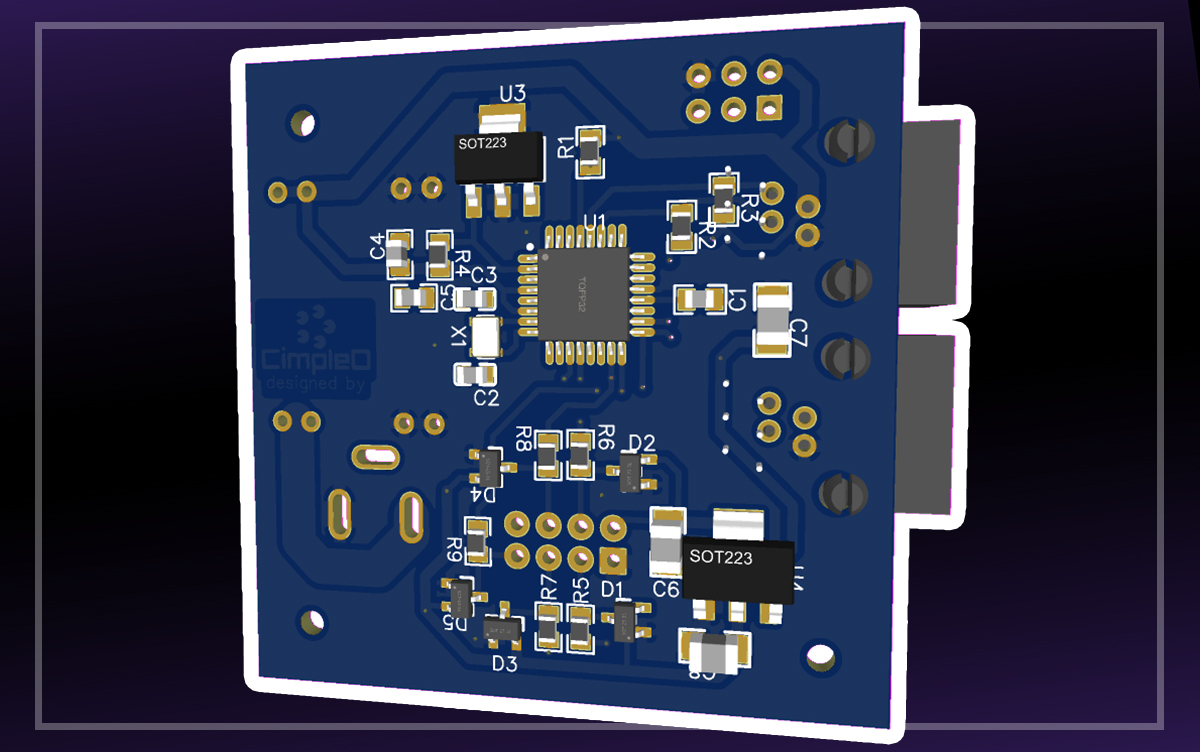 Central node schematic
The data entering the cloud is displayed in the form of convenient graphs of the consumption of certain resources. Analysis of information helps a business to save money and control all internal processes of the enterprise. Many industries and companies need remote metering:
Industrial enterprises where it is important to control the consumption of resources separately for workshops, floors, buildings
Housing and communal services, keeping records of meter readings
Commercial enterprises: shopping centers, office buildings, where it is necessary to divide the building into small controlled areas
Companies with branches in other cities - to record all controlled objects in a single window, regardless of their geography
In addition to IoT devices, we are developing Mobile and Web applications. Contact us, the CimpleO team will help realize any of your ideas!