Project description
CargoTracker is a mobile module that allows you to control the conditions of transportation of goods and parcels.
Fragile and dangerous goods require special control over the transportation conditions. Any impact or sudden change in external parameters such as temperature, pressure and humidity can lead to unforeseen consequences and damage to the cargo.
CargoTracker monitors external conditions and position in space, with a critical change in parameters, the device saves current data and reports danger.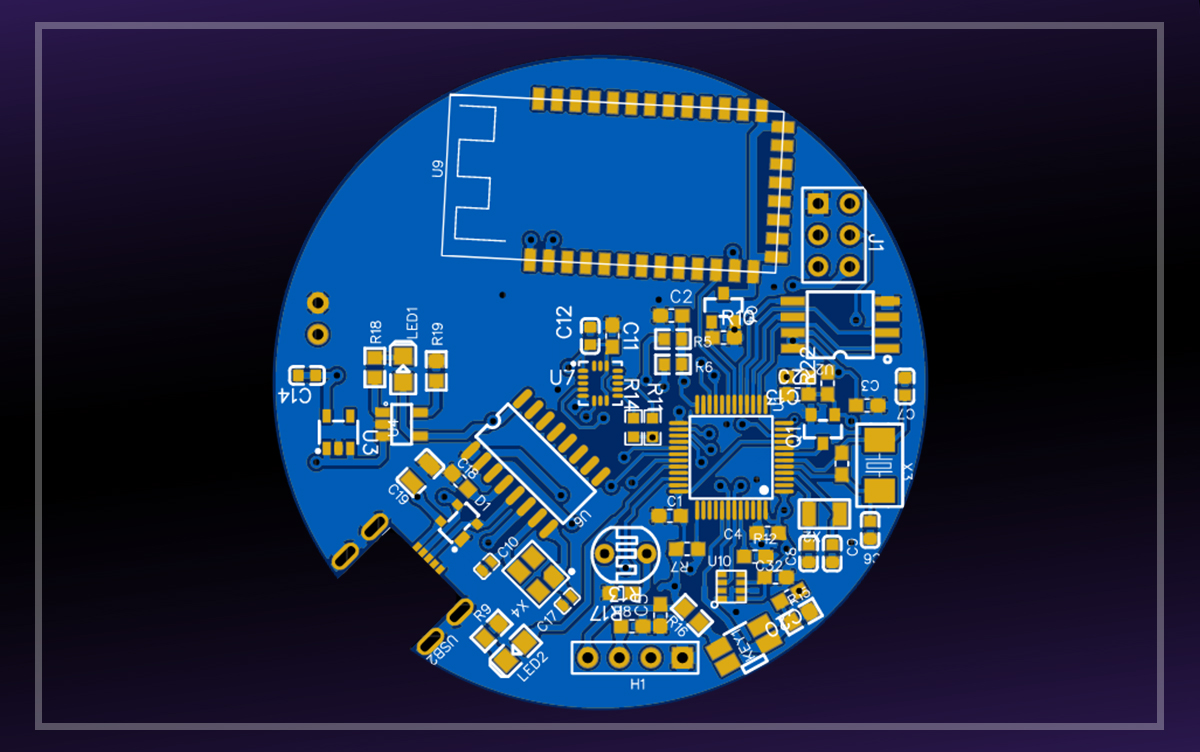 Used technology
Base
STM32 microcontroller, based on ARM Cortex-M cores.
Functional
Impact monitoring is based on an accelerometer system.
Temperature, pressure, humidity and altitude are monitored using the energy-efficient BME280 sensor.
Lithium battery.