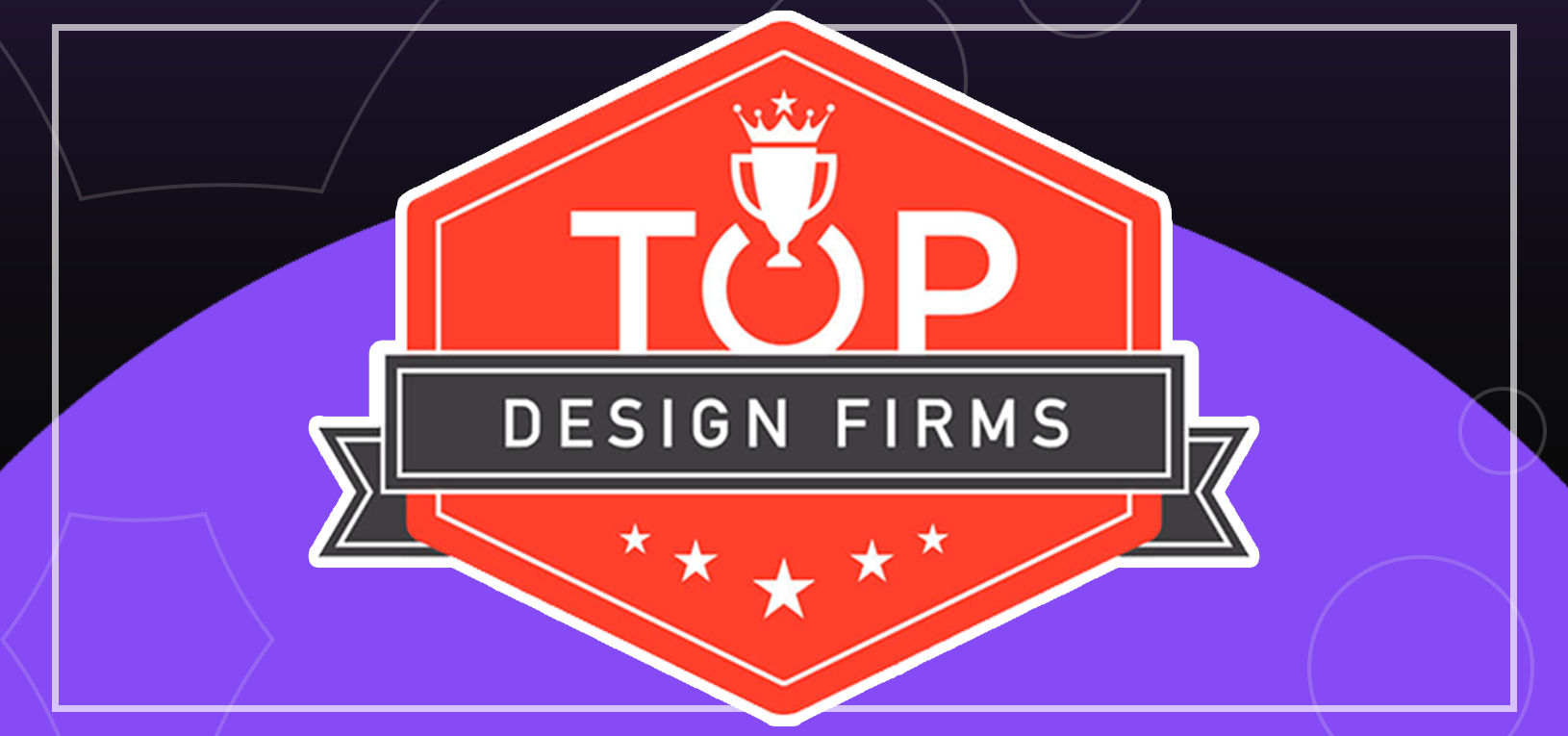 At CimpleO, we love exploring new things and what the future offers. Witnessing technology's advancement and how it revolutionizes the digital industry excites us. As such, we're thrilled to be part of Top Design Firms' market launch.
Top Design Firms (TDF) is B2B ratings and reviews platform Clutch's newest sister site. Like its older sibling, TDF serves as a resource to help buyers connect with the right marketing, design, and development vendors to help them hit their targets. Because of this, we're excited to be among the leading companies on Top Design Firms in the field of IoT consultancy!
We've been servicing clients since 2012, and our passion for IoT has led many of our partners to transform their productivity and performance. We believe IoT will change the future, and we're here to see it through.
The ranking process that TDF conducts is thorough, albeit simple to understand. The TDF team evaluates a company's performance and its influence on its clients' business. Another factor to consider is the ratings and reviews that the service provider has received overall. For instance, our 18 five-star reviews on Clutch are among the reasons that determine our credibility to be in TDF's top list.
Take a look at what our partners had to say about our work: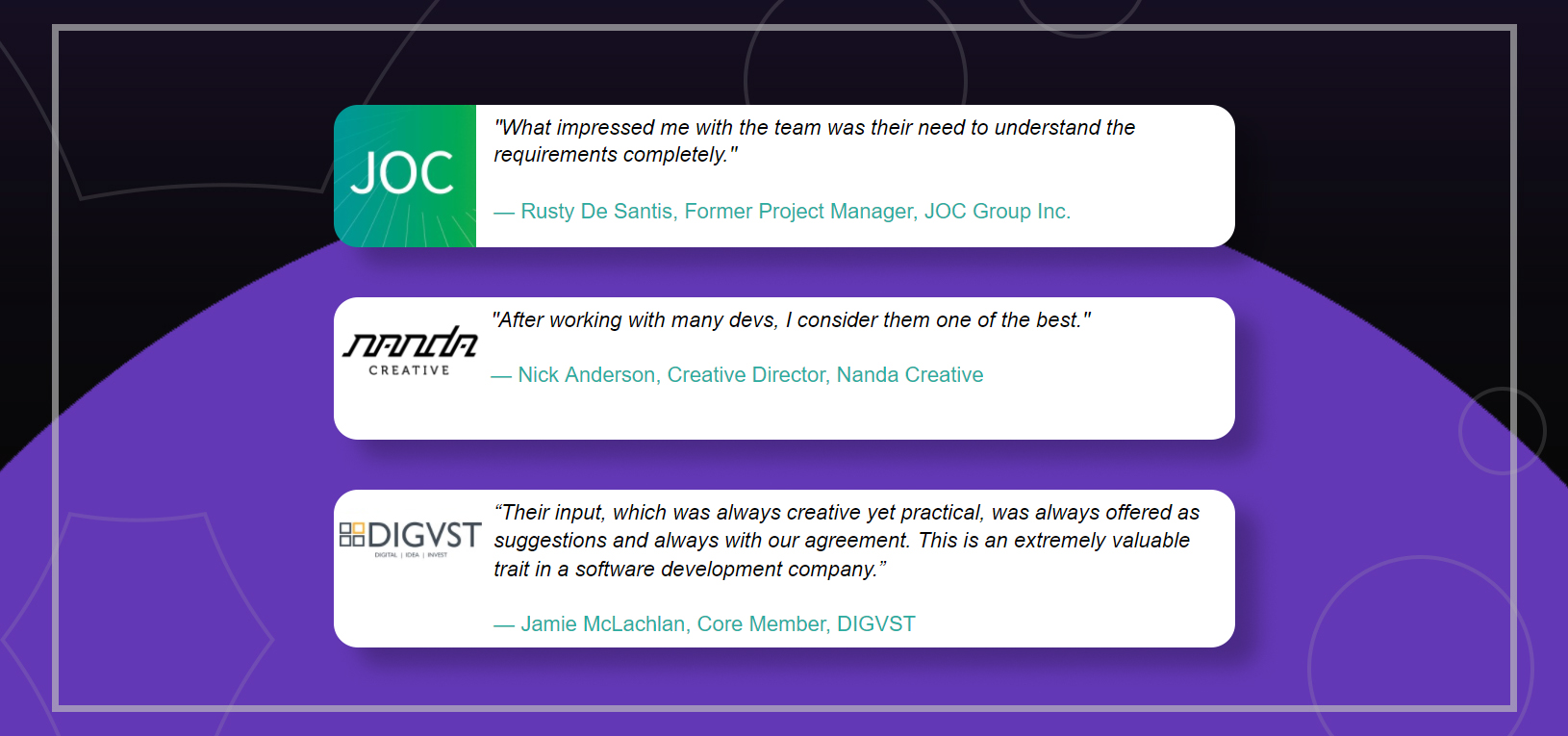 CimpleO team would like to express our appreciation to TDF for this feature, and we wish them all the best in their journey to become a go-to B2B resource.
Whether you need Mobile, Web, or IoT development, CimpleO is here to get you started. Connect with us today!