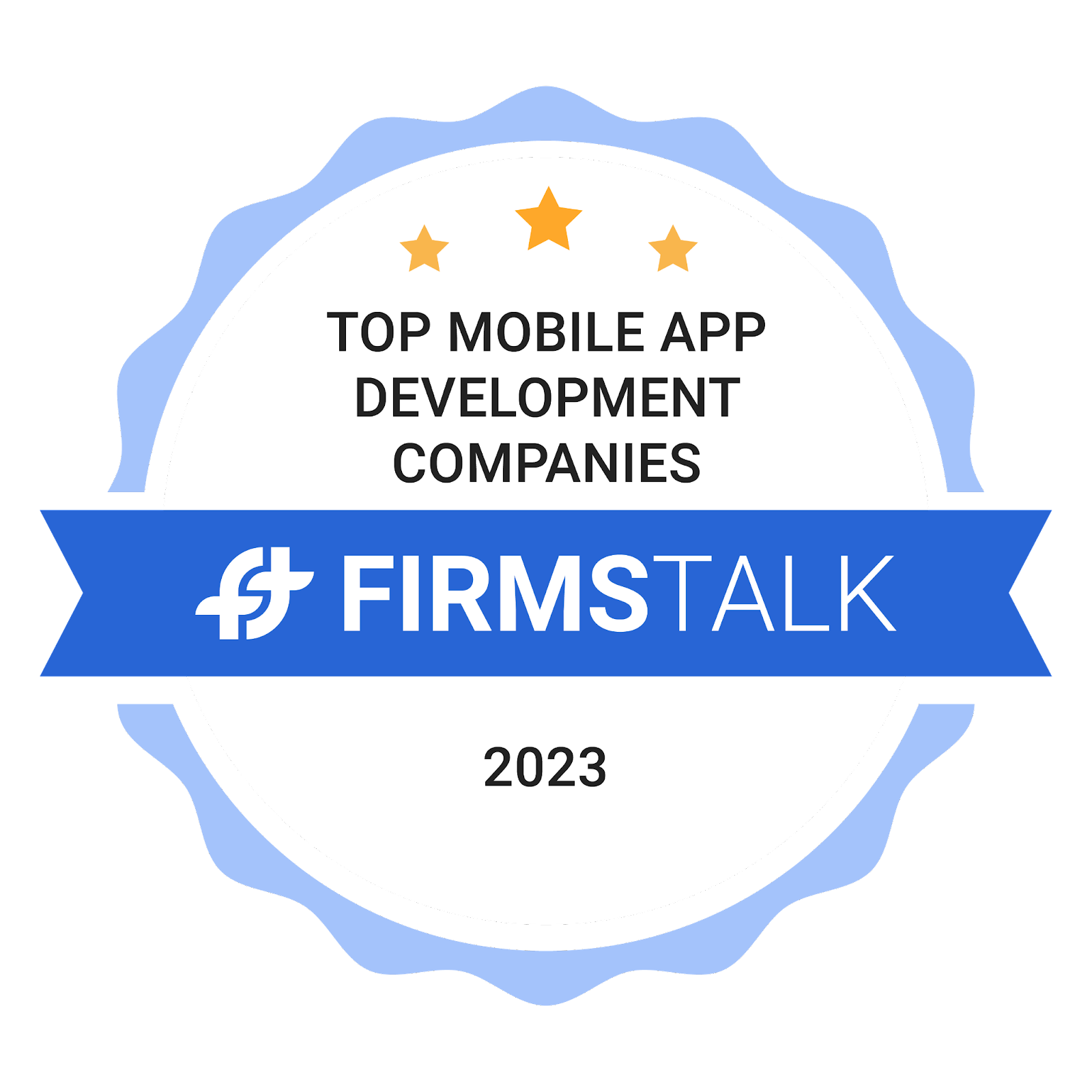 CimpleO, a leading IT services provider, is committed to building enduring partnerships with its clients. Our expertise lies in developing exceptional mobile applications that not only enhance brand presence but also drive digital transformation. We understand the significance of a robust mobile strategy in reaching a broad audience and optimizing business processes.
Our Approach
At CimpleO, we prioritize understanding your business needs and fostering effective collaboration throughout the project development journey. We firmly believe that genuine partnerships thrive on close relationships. By gaining in-depth insights into our clients' requirements, we deliver successful projects that fuel business growth.
Transparent Communication
Transparency is at the core of our client relationships. To ensure clarity and openness, we conduct regular meetings and provide direct access to our dedicated team. We encourage active client participation and communication. You are welcome to engage with us in concept discussions and progress update meetings, fostering a collaborative environment.
Our Mission
Our mission is simple: to make the most of our time and be excellent to one another. We are dedicated to delivering outstanding results within the agreed timelines, ensuring the highest level of quality in our services.
Recognition
We are proud to announce that CimpleO has been recognized as one of the Top Mobile App Development Companies in Thailand by Firmstalk. Firmstalk is a reputable platform that evaluates and reviews top IT firms and custom service providers. This recognition is a testament to our commitment to excellence and innovation in the field of mobile app development.
At CimpleO, we look forward to the opportunity to collaborate with you and contribute to the success of your business. Feel free to reach out, and let's embark on a transformative journey together.
About Firmtalks
Being a top-tier B2B review and rating platform, Firmstalk brings you a well-researched list of
IT services and solution providers. Their verified reviews can help you find the best partner
to accelerate your business. Moreover, this platform helps you choose the best company
that matches your needs and assists you in getting in touch with them by providing their
contact information.  
Being ranked on such a reputed platform is a result of our team's efforts and dedication.
Embark on your tech journey with CimpleO as your trusted technology partner and lighten up
your way to success.