CimpleO LLC Named to the Clutch 1,000 List of Top B2B Companies Here at CimpleO LLC we are not just a production company; we are always looking to go above and beyond for our clients by delivering web development, IoT development, and IT strategy consulting services. As a member of the Clutch top 1,000, we are in the top 1% of companies featured on Clutch's website. This includes being one of only two featured companies in Omsk, Russia!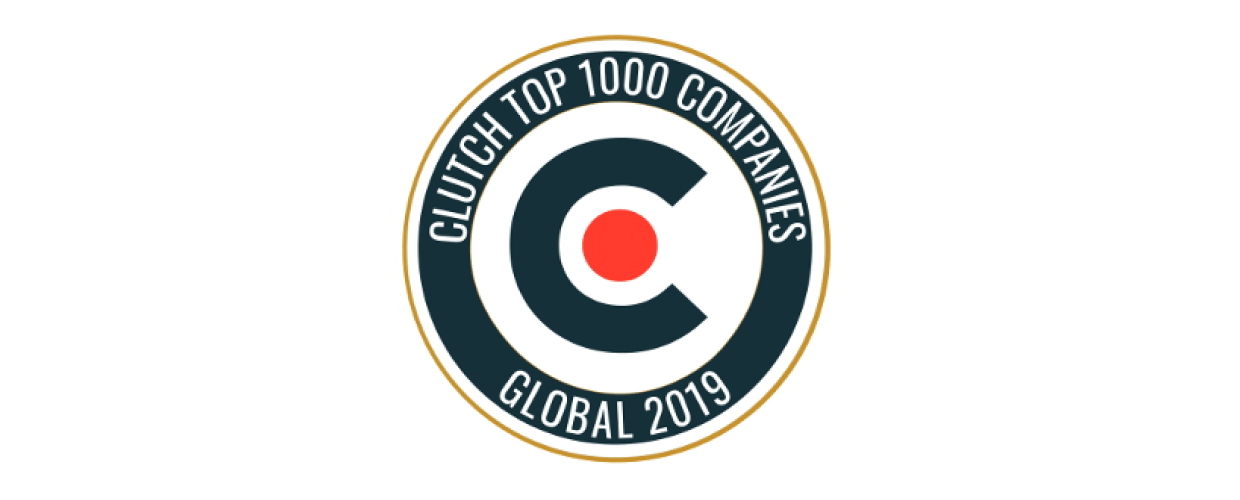 Clutch is a B2B independent platform in Washington, D.C. Clutch is an evaluation-based website that focuses on making the client's life easier by providing them with all of the information necessary to make an informed decision when choosing an agency or consultant. Clutch creates "Leaders Matrices" in each industry to highlight the best performing company profiles based off of phone interviews conducted by their team. CimpleO LLC has been awarded the number eight spot of web developers in Russia.
Take a look at what some of our past clients are saying about our work!
"What impressed me with the team was their need to understand the requirements completely."
- Rusty De Santis, Former Project Manager at JOC Group Inc.
"Everything was done fast, and we were always able to end projects within the scheduled time."
- Antonina Stumpfernagel, CEO at Missing Car Register GmbH
"After working with many devs, I consider them one of the best."
- Nick Anderson, Creative Director at Nanda Creative
One of Clutch's sister sites, The Manifest, takes a look through service lines of different companies and organizes them into appropriate shortlist. The Manifest also provides business how-to guides and industry news. CimpleO LLC also ranks highly on Visual Objects, a platform offering a digital portfolio of different service providers' past works. Our Visual Objects profile gives future clients a way to visualize what we will be able to do for them.
Make sure to follow us on LinkedIn to learn more about our work and our team members!