Located in the center of Omsk, Russia, CimpleO is a multi-award-winning production studio that goes beyond versatility and flexibility. By that, we mean that we can take on any problem or project — web development, IoT development, IT strategy — you name it and we can deliver it to you. Since 2012, our company has been nurturing projects, showcasing our technical expertise, and applying our skills to countless projects.
We are focused. We are builders. We aim to serve. And we can help you achieve your goals.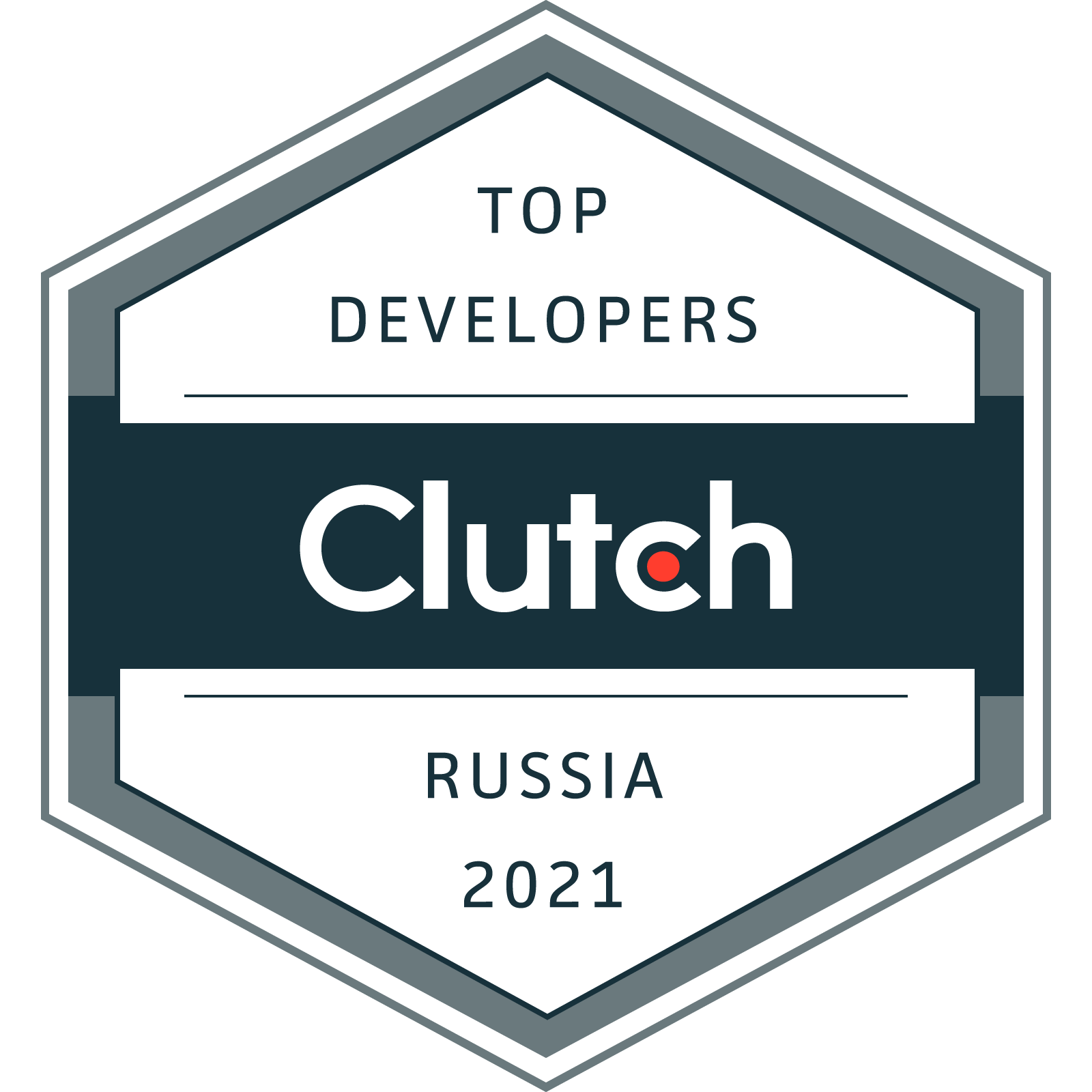 Just recently, we've been made aware that we were chosen for the reputable Clutch 2021 Leaders Awards. To give you more context, Clutch is a B2B review platform covering various industries and locations worldwide. Clutch ratings, or otherwise referred to as client reviews, were the main criterion for this prestigious award. That is why even if it's not our first win, we are still genuinely honored.
Over the years, Clutch has served as a great partner for our growth. Our clients' reviews serve as testimonies of our hard work and dedication — they also open various opportunities for our company, helping us secure more projects and partnerships.
We want to thank everyone who spared time to leave us their feedback on Clutch. CimpleO is proud to be a five-star agency!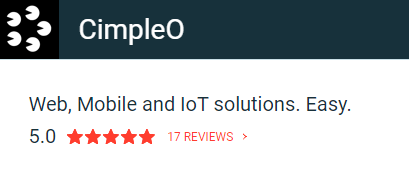 Besides from Clutch's award, we are also excited to share the news about a recent feature from Visual Objects, a B2B resource platform for creative and design agencies. According to Visual Objects, our company ranked among the greatest-performing web development companies worldwide.
We are absolutely delighted about these milestones! Our team is looking forward to continuing to serve the best quality for your needs. Last year was an exhilarating run for us, we can't wait to see what is in store for the rest of our 2021 run!
Looking for an award-winning team that can deliver? Hire us! Get in touch with our team. We're looking forward to hearing from you.