Project description
PISP (Portable In Serial Programmer) is a portable stand-alone ISP programmer that allows you to flash ESP microcontrollers without any third-party tools. Our proprietary data transfer protocol is used to download firmware to devices via the UART interface.
A portable programmer is needed for field service and fieldwork, where it is not possible to work with the device via a laptop or PC. The PISP has a microSD card slot for storing files, as well as a built-in battery for autonomous operation.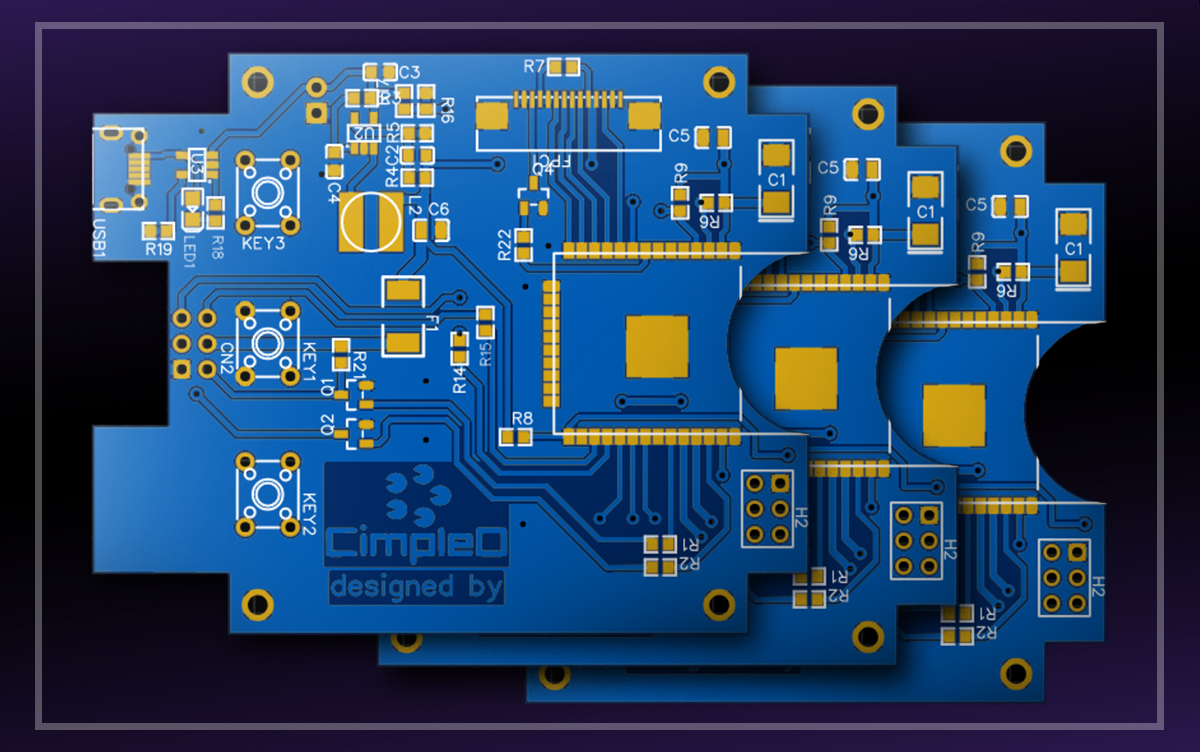 The programmer is assembled on the basis of an energy-efficient ESP32 microcontroller, menu navigation is carried out using buttons and a color TFT display.