The Future of Mobile Web Applications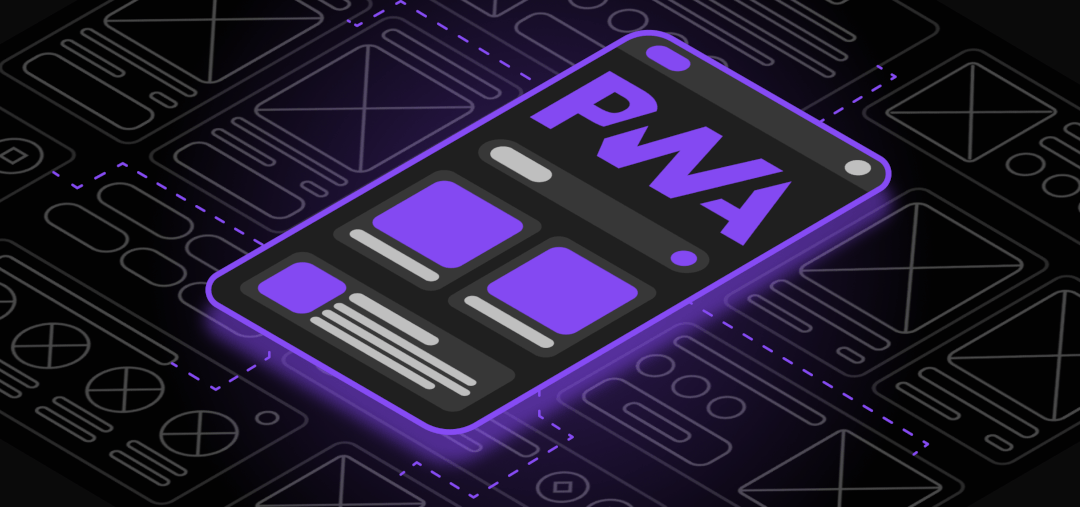 Are you tired of creating separate apps for iOS and Android, and maintaining multiple websites? Introducing Progressive Web Applications (PWA), a cutting-edge technology that lets you install your website as an app on smartphones.
But what exactly is a PWA? It's a web application that feels and behaves like a native mobile app, but is accessed through a web browser. Many popular brands such as Twitter, Pinterest, Uber, Telegram, and Starbucks are already using PWA as their main or supplementary mobile application.
So what benefits can PWA provide for your business?
Boosting Sales and Brand Awareness
PWA simplifies the search for your business, promotes repeat sales, and builds brand awareness. Your company's icon (logo) is always visible to the user, increasing brand recognition and visibility. Plus, push notifications can be used to upsell products and keep your customers informed about promotions or order statuses.
Lower Advertising Costs and Increased Visibility
Notifications from your PWA can save you money on advertising, as you no longer need to set up catch-up ads with new promotions. Plus, PWA puts your business in a lower competition zone, as users access your app directly from search results or social media pages.
Ideal for Various Business Areas
PWA is suitable for various business areas, such as online stores, news portals, and restaurants or delivery chains. It provides benefits such as SEO performance improvements, instant page loading, and easy one-click ordering or booking tables.
Technologies Used in PWA Development
To build a PWA, various technologies are used, such as React.js for scalable app development, Node.js as a software platform, DRF for software architecture, JavaScript for web programming, Angular.js for easy code testing, and Service Worker API for conversion into a progressive application. Additionally, HTML5/CSS3 helps determine how page elements should be placed.
In conclusion, PWA is an innovative technology that allows you to reach a wider audience, save money on advertising, and create a user-friendly experience for your customers. Whether you're an online store, news portal, or restaurant, PWA can help take your business to the next level.